Strategi Daya Saing dengan Pendekatan Metode SWOT-AHP (Studi Kasus: PT XYZ)
Keywords:
Competitiveness strategy, SWOT, AHP
Abstract
PT. XYZ is a company that offers a wide range of electronic care products and services. This study aims to analyze and determine the right strategy for PT. XYZ in improving the competitiveness of enterprises. The research method used is a qualitative method and data collection is done by interview to the officials in PT. XYZ. The method of analysis in this study uses IFE-EFE matrix to analyze PT.XYZ environment. SWOT matrix used to generate alternative strategies and AHP methods used to determine the best strategy for PT. XYZ.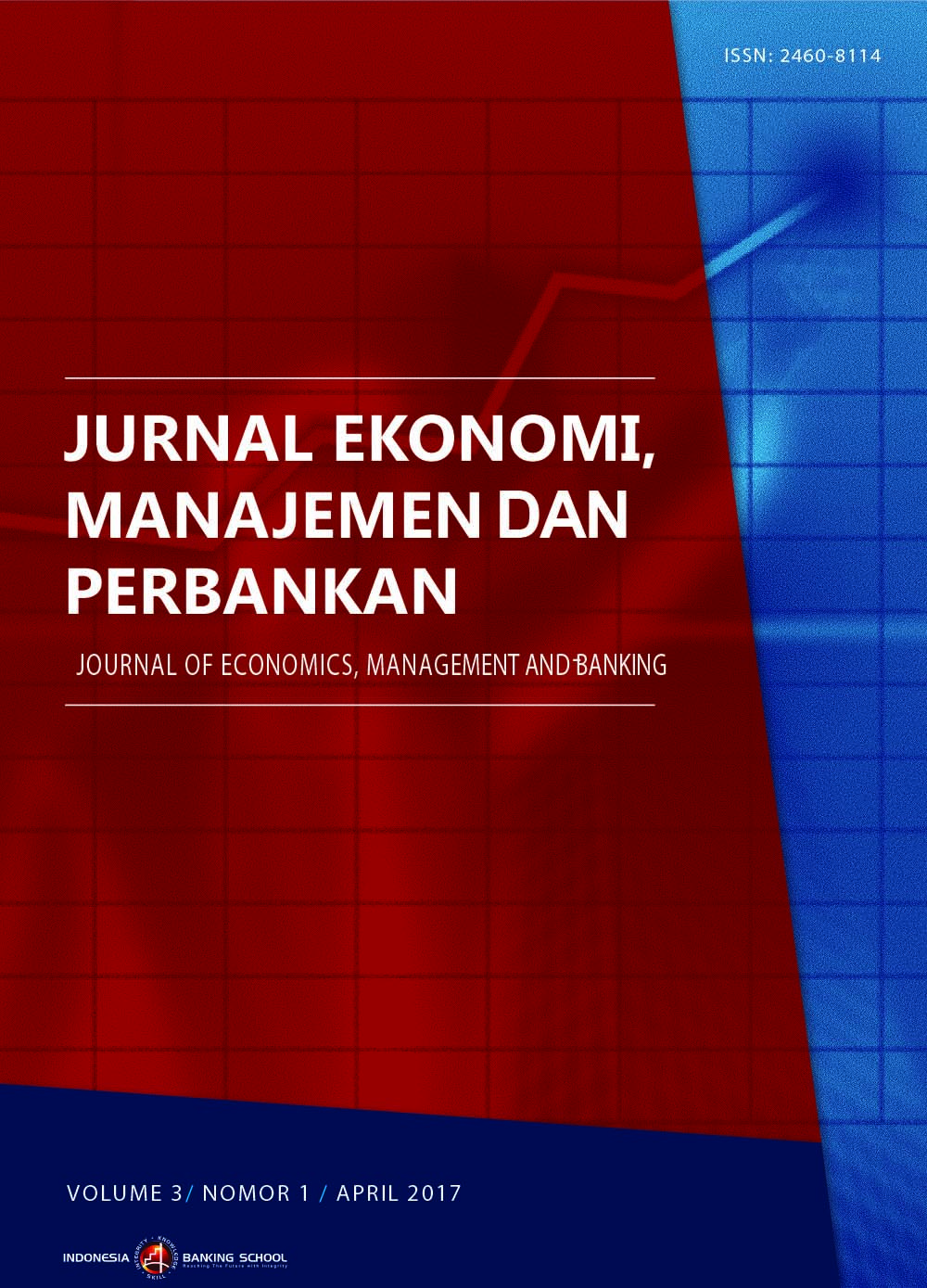 Downloads
License
Authors who publish with this journal agree to the following terms:
Authors retain copyright and grant the journal right of first publication with the work simultaneously licensed under a Creative Commons Attribution License that allows others to share the work to acknowledge the work's authorship and initial publication in this journal.
Authors can enter into separate, additional contractual arrangements for the non-exclusive distribution of the journal's published version of the work (e.g., post it to an institutional repository or publish it in a book) with an acknowledgment of its initial publication in this journal.
Authors are permitted and encouraged to post their work online (e.g., in institutional repositories or on their website) before and during submission. It can lead to productive exchanges and earlier and greater citation of published work.
Abstract Views: 440
|

File Downloads: 1544